Buyers Category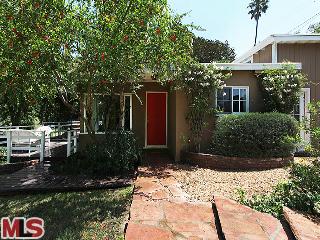 Sold in one week with multiple offers over the asking price. Tastefully updated 2 bedroom 1.5 bath mid-century with a den/office. Lush landscaping on a double lot with stellar city views all the way to the Observatory. Abundant privacy with endless possibilities for further expansion and perfect for a pool. Unique floor plan inspires creativity and maximizes indoor/outdoor flow. Sold for $500,000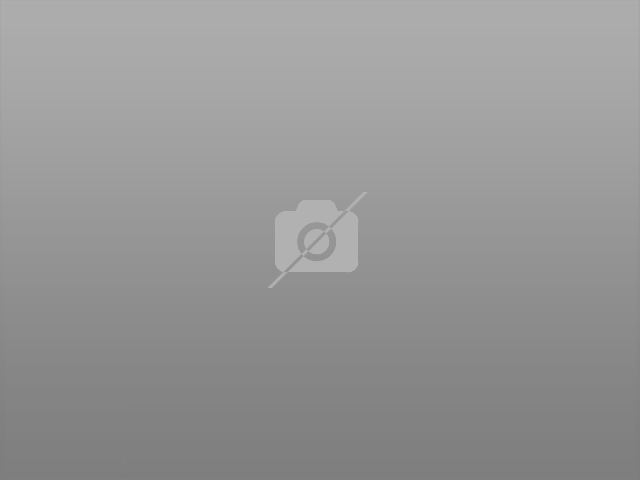 Sold in one week with multiple offers over the asking price! 2 bedrooms 2 bathrooms, 1444 Square Feet. Asking Price: $769,000 Sales Price: $780,000 STUNNING HILLSIDE HOME SET IN THE HEART OF SILVER LAKE. STYLISHLY RENOVATED MID-CENTURY AESTHETICS COMPLIMENTED BY ABUNDANT NATURAL LIGHT AND NEWER OPERATING SYSTEMS. STELLAR CITY VIEWS OF DOWNTOWN AND THE HILLSIDE COMMUNITY COUPLED WITH ABUNDANT PRIVACY AND A LARGE LUSHLY LANDSCAPED YARD WITH ROOM FOR A POOL. NOTHING MUCH LEFT TO DO HERE WITH THE EXCEPTION OF BRINGING YOUR...
Today one of my very kind and patient buyers received a counter offer on this lovely gem in Montecito Heights, 710 E. Avenue 43. The listing agent informed us they received 28 offers. Even though we have been seeing multiple offers on most of the properties in North East LA, 28 is A LOT! So, I thought it would be interesting to get feedback from my readers in the form of "The Price Is Right". Here's the deal, you guess the...
Highland Park Continues to thrive despite the recession. It seems every week there are new shops and Art Galleries opening and now there's Maximiliano. There are also lots of investors. Lots of them. More than I see in any other neighborhood. There are so many flippers, that it makes it nearly impossible for young professionals just starting out to be able to buy their first home. Highland Park has become a destination for the creative class that have been priced out...
By Inman News Pending home sales were up 13.6 percent in California from December to January, with distressed properties accounting for more than half of pending transactions, according to a new index compiled by the CALIFORNIA ASSOCIATION OF REALTORS®. C.A.R.'s pending home sales index surveys more than 70 REALTOR® associations and multiple listing services, and uses 2008 sales levels as a benchmark. An index reading of 100 is equal to the average level of sales contract activity in 2008. The index climbed...